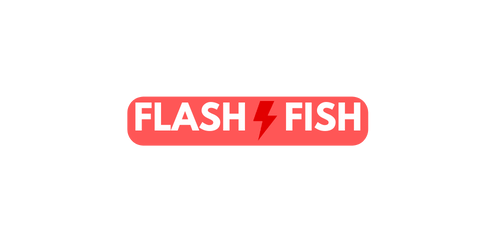 Welcome to FlashFish.net, a community dedicated to financial freedom, providing a complete guide to money management, personal finance, retirement planning, and the Financial Independence, Retire Early (FIRE) strategy.
We know that finances can be overwhelming, that's why our mission is to demystify the world of money, offering the tools, resources, and knowledge you need to take control of your financial future.
Unlocking the Secrets to Financial Freedom
At FlashFish.net, we firmly believe that financial independence is attainable for everyone, regardless of their current situation. It begins with understanding the fundamental principles of money management, from budgeting and saving to investing and planning for retirement. We provide insightful, easy-to-understand guides that empower you to unlock the secrets to financial freedom, one step at a time.
Education for Everyone
Our comprehensive content is designed to educate you about the intricacies of personal finance and retirement planning. Through blogs, articles, webinars, podcasts, and eBooks, we break down complex financial concepts, helping you become financially savvy. Our platform aims to meet you wherever you are on your financial journey, whether you're a beginner, intermediate, or advanced user.
FIRE Strategy Advocates
We're big advocates for the FIRE strategy, a movement centered around extreme savings and investments to retire far earlier than traditional retirement age. We provide resources, tools, and strategies for you to explore this life-altering philosophy, helping you understand the potential benefits and challenges associated with pursuing FIRE.
Your Journey Begins Here
You are at the core of everything we do. We are committed to helping you achieve your financial goals and secure a prosperous future. Whether you're looking to eliminate debt, save for a home, plan for retirement, or understand the nuances of investing, we're here to support you every step of the way.
We believe that financial literacy is the key to unlocking opportunities and creating a secure future. Our goal is to demystify complex financial concepts, break them down into easily understandable terms, and provide you with actionable advice that you can implement right away.
Join our community of financially motivated individuals who are eager to take charge of their financial destiny. Explore our educational content, engage with like-minded individuals in our forums, and stay updated with the latest trends through our newsletters and social media channels.
At FlashFish.net, we are dedicated to being your trusted partner on your journey to financial independence. Start today and unlock the secrets to financial freedom!
Start exploring our content and remember: Your journey to financial independence starts here!